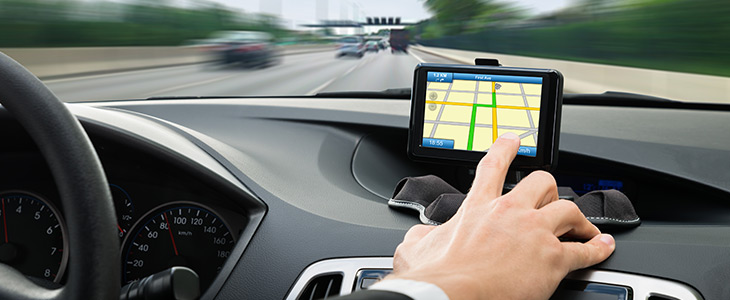 With a plethora of logistical challenges and specific circumstances on your to-do list, you want a reliable partner to make things easier – and that's where AJ Limo jumps in. Count on our budget-friendly rates, awesome fleet of latest vehicles and super experienced chauffers to make your day. AJ Limo Chicago handles everything with care and devotion.
Wherever, Whenever
Getting from point A to point B has never been easier or more convenient. An expert chauffeur will take you from any location in Chicago right to your desired destination. Their in-depth knowledge of the nearby area shows in the way they are able to take you from one stop to the next in record time without jeopardizing your safety. You can book a ride anytime you like: our customer care specialists are available at all times and eager to assist you!
Luxurious Convenience
A deluxe, impeccably clean and daily inspected car will pick you up at your door. Our vehicles are always top of the line machines ready to take on any challenge and meet every requirement from providing a top-notch Airport Transport and By the Hour service to treating you to a fantastic Business Travel offer. They are driven by true professionals who can seamlessly adjust to any kind of difficulties that may pop up on the way. AJ Limo Chicago will give you a flexible, tailor-made "limo service near my location" for the best limo rates in the business.
The Best Impressions
You will arrive relaxed and on time with a glamorous impact which will give you an amazing confidence boost, for sure. Years of experience and lessons learned along the way gave us a unique insight into workings of Chicagoland, so rest assured that AJ Limo Chicago will give you the best transport experience you have ever come across. Venturing through Chicago is a breeze every time you decide to use our services.