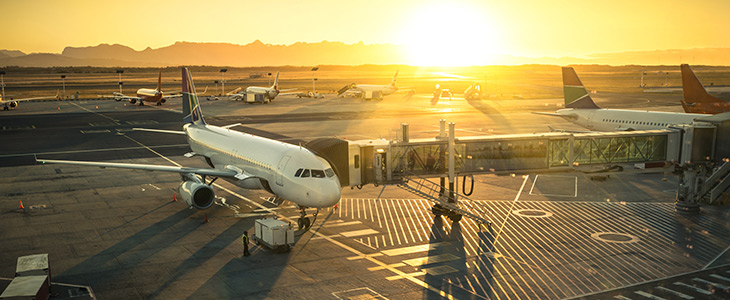 AJ Chicago will change your perspective on what a true "airport limo service near me" should be like. Our services are designed with a modern traveler's needs in mind: from wallet-friendly rates and superb fleet to exceptional chauffeur service, you'll love everything about AJ Limo.
No matter if you are traveling for business, pleasure or are looking to get a ride to/from Chicago Midway International Airport or O'Hare International Airport, AJ Limo Chicago will make it happen. Our team is the best limo service near your location and is always ready to help you reach your destination in a comfortable and timely manner.
Sizable Fleet
All the cars in our garage are top of the line vehicles, carefully cleaned and subjected to regular checkups. Your safety is always our number one priority. Our team is aware that the actions speak louder than words so rest assured – nobody at AJ Chicago Limo takes the phrase "detailed maintenance" lightly. In addition to secure a luxurious feel, our cars come with an ample luggage capacity. Don't worry for a second about your bags as plenty of space is provided for all your travel necessities.
Welcoming Personnel
Book a ride online or reach out to our customer service in case you have any additional concerns. The friendliest staff is readily waiting for your call and will assist you with any transportation matter. Once you arrange your ride, you will be greeted by one of our expert chauffeurs. Every driver in our employ will gladly help you with your luggage and expertly drive you to the location nearby or any other destination. AJ Limo Chicago chauffeurs know that the anxiety is the worst travel companion, so they make it their mission to be punctual while skillfully navigating the crazy streets of Chicago.
Fast & inexpensive
Once you have safely landed and retrieved your luggage, it is understandable that you want to get to your desired location as soon as possible. AJ Limo Chicago team will get you home in the fastest manner imaginable, so don't hesitate to take advantage of our airport service. Our rates are the most affordable on the market – they will buy you the best airport transport Chicago has to offer.